Governor Cooper's Executive Order 80 acknowledged the need for for change in our state. It acknowledged our rates were too high, our bills unaffordable, and our energy system in desperate need of reform.
Instead of taking the path outlined by that plan, Duke Energy wrote legislation behind closed doors that lines the pockets of its shareholders, and takes money away from families and small businesses.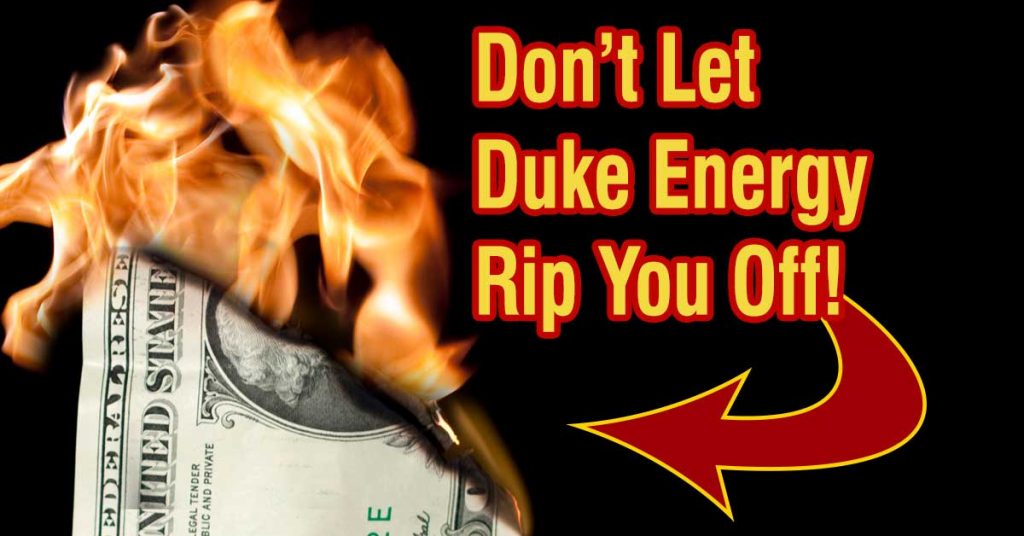 Specifically it:
Allows utilities to recover up to $50 million dollars from ratepayers for merely pursuing a permit for new nuclear infrastructure.
The bill raises the amount Duke Energy is allowed to over-earn, while also preventing the utilities commission giving any direction on how to use that money, like returning it to customers, investing in energy efficiency for families and small businesses, or protecting workers as we transition to new forms of energy generation
Mandates the buildout of natural gas, an expensive and dirty form of generation that is increasingly less competitive economically with solar, battery storage, wind energy, and energy efficiency.
This bill does not do enough for us. It continues to give money to Duke and their shareholders, and making families and businesses foot the bill. Tell your legislators to vote no on HB951

TAKE ACTION
EMAIL your Senator
and/or CALL your Senator